Sorry about the lack of stories or even an attempt at a creative title. I'm exhausted, and there are 2500 photos to go through so far...

The Dancing House Building, designed by Frank Gehry.



The very picturesque streets of the Old Jewish Quarter.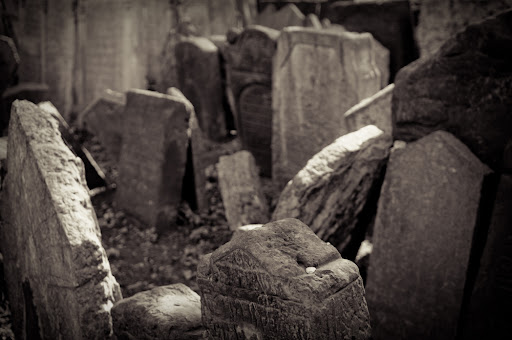 Thousands of unmarked tombstones in the Old Jewish Cemetery.



We think this was a concert hall... but aren't sure.



Another interesting looking performance art venue... the letters LIVE were embedded in the structure's interior, and would change colours.



Strange display of decaying figures on Petrin Hill. The figures closest to the bottom of the steps were fully intact, but became more 'decayed' the further up the stairs they were.



Church on top of Petrin Hill.



That same church, as viewed from the top of the tower on Petrin Hill.



This little girl was overly fascinated by this peeing statue.